Personal Flotation Device (PFD) are Stallion's core competence. Designed and engineered at the highest international safety standard!
Our Competition Vest also Designed for professional performance, offering maximum durability and comfort with the lowest profiles!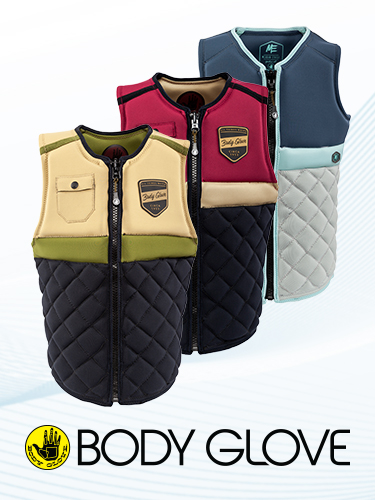 • Magnaflex shell for maximum flexibility
• Segmented aerolite foam for ergonomic fit and an overall lighter vest
• Clear profile keeps the foam on the front and back for more flexibility
• Strategically placed mesh drain panels
• Ultra low profile design
• Boardshort connector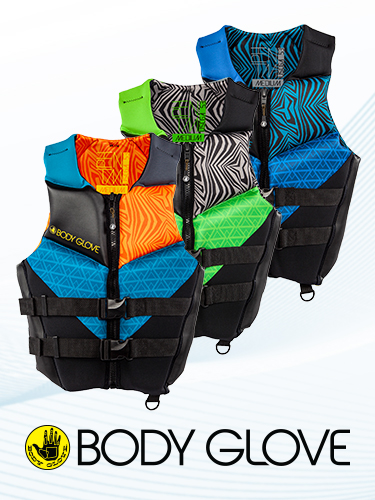 • Durable evoprene outer shell
• Ultra light interior lining
• Beveled soft PVC (front) foam flotation for maximum comfort
• Advanced air foam technology
• Segmented evoprene panels for increased flexibility
• Lumbar protection pad
• Front zip entry
• Strategically placed drain panels
• 2 heavy duty 1.5" belts with durable quick release buckles
• Concealed backside buckle straps
• U.S. Coast Guard Approved Type V Flotation
• 29lbs. of buoyancy
• Recommended for adult use
• Manual ripcord activation for CO2
• 33 gram CO2 cylinder
• includes safety whistle
• Ripstop nylon outer shell for added durability
• Adjustable 1-1/2" woven belt with quick release buckle
• Front zip pocket for added storage
• PFD storage flap with velcro closure
Please check the product details from our catalogue.