Body Glove® is a heritage-rich brand originating in 1953 when twin brothers Bill and Bob Meistrell developed a custom wetsuit with a dream of a life in the water.  Always putting quality first, Body Glove® designs, produces and distributes a broad range of watersports products.  Touted as the "The Holy Grail of Wetsuits", Body Glove® wetsuits put a premium on durability, warmth, and flexibility; while always pushing for new innovations across all our other product lines. Body Glove® products allow you to focus on your passion.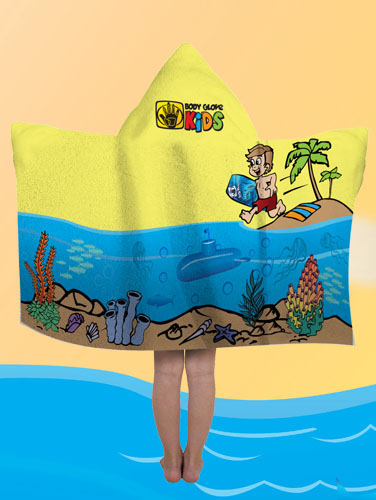 Meet Mermaid Linden! She is a lot like you! She loves to swim in the pool and play at the beach. She knows that swimming safety is fun and #1! Her job is to teach kids to protect our oceans and the creatures in them. Linden says, "Let's go swimming and exploring together! We'll learn about our undersea friends: the whales, dolphins, fish and corals on our aquatic adventures! Let's dive in!"
Learn more at: https://m.youtube.com/watch?v=QqHXou92XtQ&feature=youtu.be
experience confidence growing with each stroke, and a touch of magic thanks to the Mermaid Linden by Body Glove® family of products.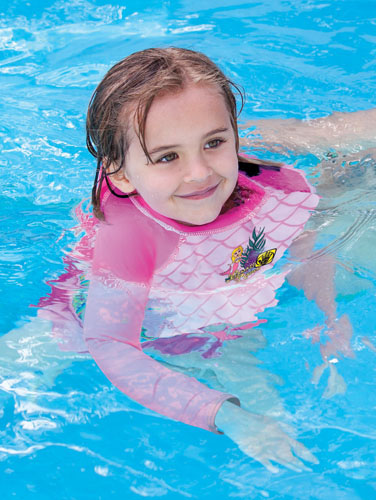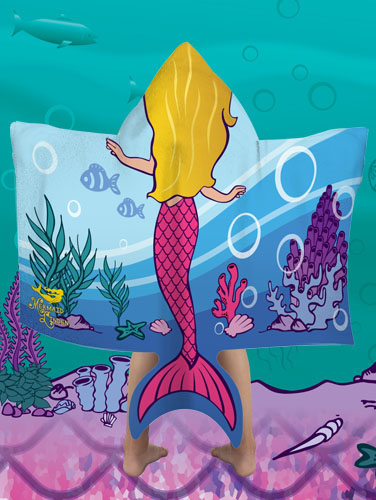 © 2021 Body Glove® International, LLC. All rights reserved. Body Glove® and the Hand Design are registered trademarks of Body Glove® International, LLC. Under license to Sport Dimension Inc.