The most complete offer of recreational and performance level water sport boards from one vendor. Our boards are built for any rider, any size at any age.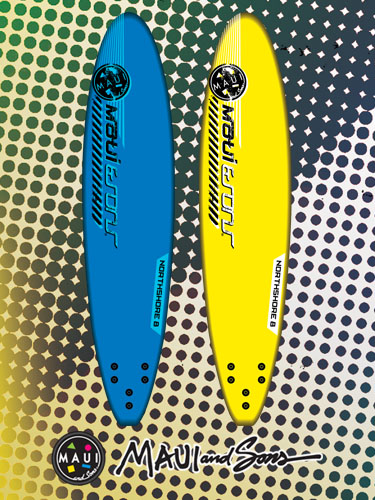 • PE top deck
• EPS core
• Square tail
• Stainless fin screws
• Wooden stringers
• Size: 7ft-213cm / 8ft-24cm
• XPE top deck
• X-band core
• Crescent tail
• Channels to enhance stability & speed
• 60/40 rail offers more control
• HDPE slick bottom
• Dynamic printed top and bottom graphic
• Poly straight leash included
• Size: 37in / 94cm
Please check the product details from our catalogue.